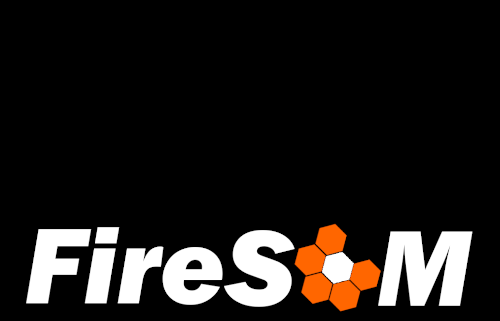 We are happy to present a new part of our tutorial series on Firetail techniques!
In this part you will learn how to
segement acceleration data
subdivide and refine predicted categories
save your models and apply them to other individuals, tags or deployments
The tutorial has two parts. Firstly, a short lecture to introduce the underlying concepts and secondly, a live demo using Firetail 8 for an illustrated application in practice.
22.1 – Advanced annotation with FireSOM in Firetail 8