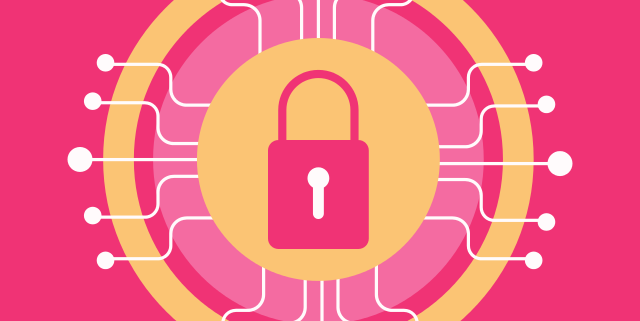 You are interested in Single-Sign-On and operate an Active Directory as a central logon server?
Or you already use Single-Sign-On with Apache 2.2 under Windows and want to switch to the mod-auth-kerb module for Apache version 2.4?
No problem – you can purchase the Apache module mod_auth_kerb under Windows for Apache 2.4 online now.
Therefore go to our product page "mod_auth_kerb for windows" and click on the button "buy now".
You will receive the following windows and can process your purchase via our sales channel "My Commerce".
av_gallery ids='1850,1851′ style='thumbnails' preview_size='portfolio' crop_big_preview_thumbnail='avia-gallery-big-crop-thumb' thumb_size='portfolio' columns='2′ imagelink='lightbox' lazyload='avia_lazyload']
You get our Apache module for 1500,- EUR plus VAT. After successful payment processing we will send you an email in the form of a zip archive and installation instructions. The license allows you to run the software on a server and the corresponding test systems. The module was tested by us on the Windows servers 2008 and 2012 and is also suitable for an Apache server in the 64 bit version. If required, we also offer support for newer Windows versions as well as maintenance and support. Further information about mod_auth_kerb for Apache 2.4 can be found on our homepage here.
Read also: "New – Single Sign On with Apache under Windows".