Firetail – ein unterstützendes Programm zum besseren Verständnis wildlebender Tiere
Firetail – Get more out of your data!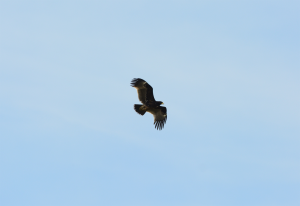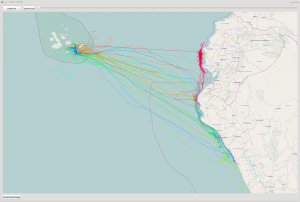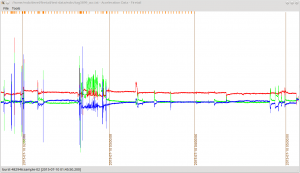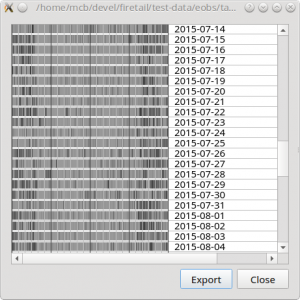 Produkt /
Product
a
Die hochwertigen GPS- Telemetrieprodukte von e-obs speichern das Verhalten und die Bewegungsmuster von Tieren.
Firetail supports high quality GPS tags which track and record movement patterns of animals.
GPS
hgjthtz
Mehr als 500.000 GPS-Punkte können direkt im Feld offline angesehen werden.
View GPS points directly after download from tag in the field. Handles more than 500.000 GPS points.
Beschleunigung/
Acceleration
Mehr als 10 Mio. Beschleunigungssamples können zeitsynchron gemeinsam mit den GPS-Daten dargestellt werden.
Display more than 10M acceleration samples – time sychronized with GPS points.
Visualisierung/
Visualization
Mit Hilfe von Firetail können die Daten übersichtlich in verschiedenen Darstellungen aufgerufen und weiter verarbeitet werden. Eine Selektion nach Gebiet und Zeitraum ist möglich.
Firetail offers different visualizations and various options for processing tracking data. Select data by area, time period and more.
Bitte nutzen Sie unser Mailformular. Wir freuen uns auf Ihre Anfrage.
Please use our mail form. We are looking forward to receive your inquiry.
a